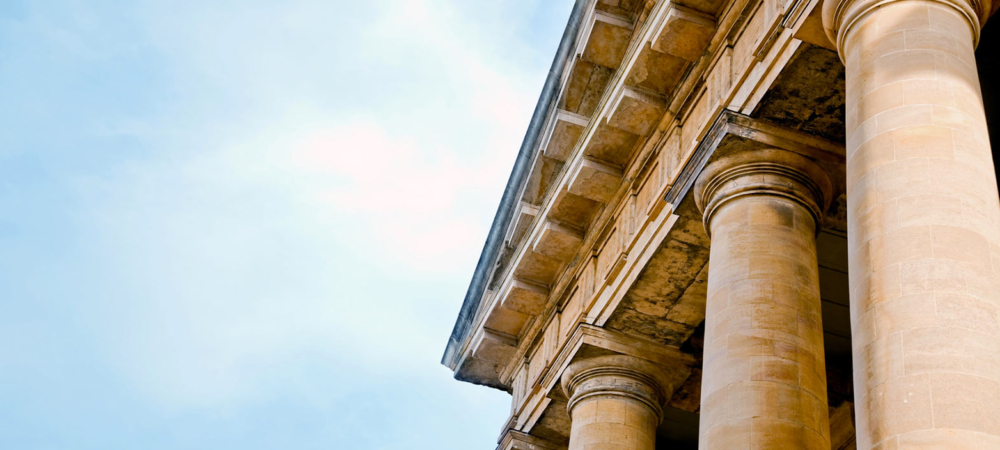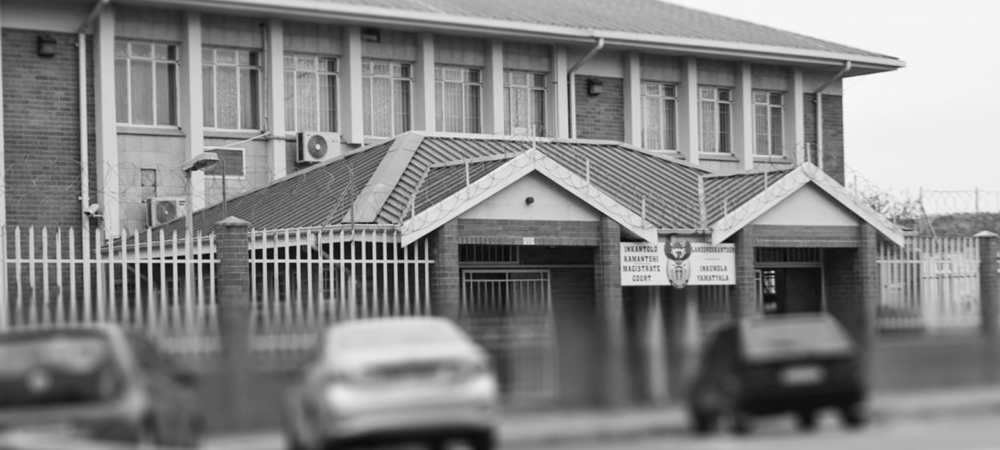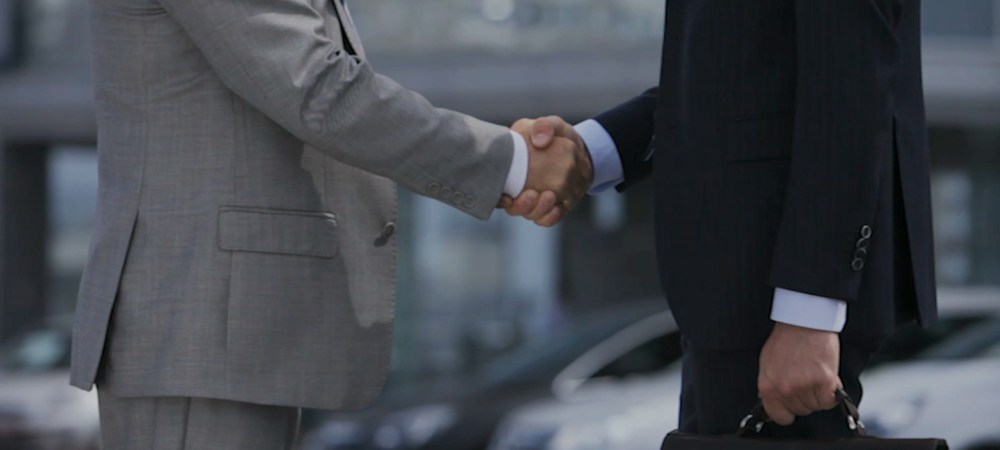 PROKUREURS / ABAMELI / ATTORNEYS
CONVEYANCERS / ADMINISTRATORS OF ESTATES
Maree & Pace, Mpulo will strive to always provide service of impeccable professional character. And in doing so be friendly, courteous, accurate, swift and efficient.
Our service includes but are not limited to: drawing of contracts, estate transfers, subdivisions, consolidations and transfers of property, registration and cancellation of bonds for banks or privately.
Our mission is to work together in harmony in a challenging and enjoyable work environment as we aspire to add value to our valued client – YOU.
Community Involvement
Ladysmith is our community and we involve ourselves through sponsorship and charitable donations. The firm is a member of the Ladysmith Chamber of Commerce and is a regular sponsor of sport events. We sponsor a team in the annual bowls business league.
Get Legal Assistance Today
Civil Litigation

Do you need to be represented in Ladysmith Magistrates Court? We take on civil litigation cases in a variety of legal fields. Our service includes representation in court, as well as any necessary pre-trial procedures.

Collections

Are you struggling to get your debtors to pay? We can help you retrieve your capital. We are a registered debt collector with the Council for Debt Collectors, and we assis businesses and individuals with debt collection.

Contracts

Have peace of mind when you enter into a partnership – whether professional or private. We draft legal documents, including commercial contracts and marriage contracts. We draw up prenuptial or premarital agreements.

Correspondent Services

In need of local correspondent services? We offer competent and efficient correspondent civil and criminal litigation services in the Ladysmith, Ezakheni & Colenso areas.
Family Law

We have your back when it comes to family matters and a range of domestic relations, including marriage, civil unions and adoption. We also take on cases pertaining to domestic violence and child abuse.

Conveyancing

Are you buying or selling a property? Do you need advice on the special conditions or terms of the offer to purchase? Let us assist you with sale or purchase of your home, from legal advice on the offer to purchase to the registration of transfer.

MVA Claims

Have you been in an accident and don't know where to start? We assist with motor vehicle accident claims, and specialise in claims from the Road Accident Fund (RAF) for compensation for personal injuries sustained because of a car accident.

Labour Law

Do you need assistance with labour and employment law? We provide services related to employees, personnel management, human resources (HR) or labour relations.